Krispin's Komments on Nutrition and Health
---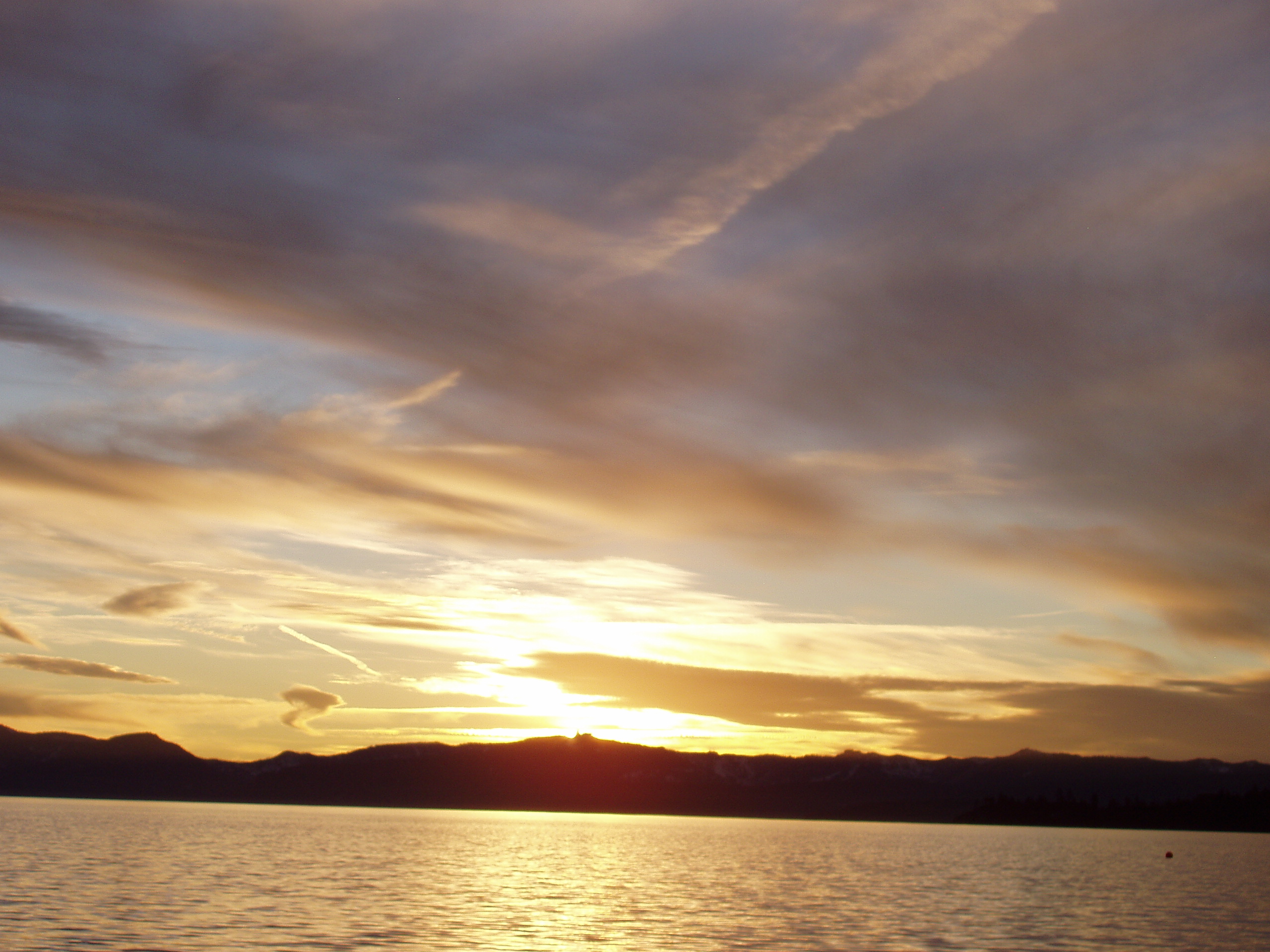 The major components of the human body are water (60-70%); protein (20-25%); fat (17-25% unless you are obese); minerals (5-7%); vitamins (less than 1/10th of 1%). Anyone who suggests or promotes supplements as a way to be healthy overlooks the facts. Treating a lack of high quality proteins, essential fats and/or adequate minerals or the consumption of lectins to which you are intolerant with a pill is at best uninformed and at worst criminal.
FOOD FIRST, REAL, FRESH, WHOLE FOOD compatible with your body. If you suffer from any symptom, condition, or disease check the pages on protein, potassium, lectins, and essential fats. Due diligence requires you start with the core materials that build and maintain a healthy body. Only after you have made certain you have these core elements consider additional items needed that you cannot get from your diet. These items are far fewer than you may have been led to believe. For many simply applying the principles found on these pages will restore health.
Water- Make sure you consume 1/3-1/2 ounce of pure water for each pound of actual body weight every day, more in summer heat, when exercising heavily, or if you have a fever or diarrhea. No exceptions here. Typical daily losses of water from your breath, urine and sweat average about 4% of total body weight. Your body is primarily water. Shouldn't it (you) be fresh every day. Alcohol, flavored drinks, or soda should not be counted toward your daily total. A calculator for water intake, try it.
Pick one of the core elements and work on it individually for days or weeks. Then proceed to the next crucial element giving yourself a chance to 'feel the difference'. Check your daily intake of water, protein, your fats both type and quantity, and your potassium intake from food. Count out the numbers in each core group. You will learn about your body, what you need, what works for you.
Deeper coverage of these issues and more are in the Practical Nutrition Workbook. August 2013 revised edition of the workbook is ready to ship. Over 300 pages including information on elevated fasting insulin (see below), autophagy, Intermittent Fasting, Time Restricted Feeding, and the importance of anaerobic bacteria. Purchasse here.
---
Health, long term, depends on using your body. 90 minutes of vigorous physical activity every day keeps us thinner, wiser (better brain), happier (better mood), and healthier (stronger immune system). Get up and keep moving. Walk, run, jog, hike, bike, dance, skate, play.
---

Krispin's Sporadic Newsletter-

For some time I have wanted to be able to communicate my thoughts on current health issues, research, and the health questions and concerns posted daily in the media. I have also wanted to keep my clients up to date on my latest research projects as these projects are always about how we all may best maintain our health in stressful times.

The email newsletter format is the easiest method of communication and it will be written and delivered as time and topics dictate. I am not promising a weekly or even monthly posting but a newsletter that
contains timely information we all need to know.
appears in your inbox when issues of importance cross my desk needing a response.
is a medium that serves to answer important health questions which you provide, subscribers will be given an address to send questions of general interest for the next issue.
is free. Here is a link to the first one I did. Info on sleep and melatonin.
is by subscription only, if you don't subscribe you won't hear from me; if you do subscribe you may unsubscribe at any time.
The newsletter topics will often be items and issues I will eventually add to the Practical Nutrition Workbook but want to get out to clients and friends before the next update. The format is simple, usually mostly text, with pictures only if they add clarity to the presentation of the topic.
If you think the newsletter is a good idea and would like to subscribe, please fill out the form and submit. Your information will not be shared with anyone and you may unsubscribe at any time. Also use this link to send an email
The purpose of this site is to let you know who I am and to bring some sanity to the question "What should I eat to be healthy?". If you need help now please click on the My Work link. The information provided on this site is to help you help yourself. To get the Practical Nutrition Workbook which contains everything on this website and 300+ pages more to help you help yourself, visit http://sunlightd.org. This page is maintained by Krispin Sullivan, CN Incline Village, NV 89451 (c) Krispin Sullivan, CN 1996 Last modified on: 12 December, 2013
Copyright Notice If you have reached this website from another site please notify me if you believe there has been illegal use or copyright infringement. Thanks.